SAPRIN Methodology
The HDSS focuses on collecting and analysing key indicators at the individual and household levels, including: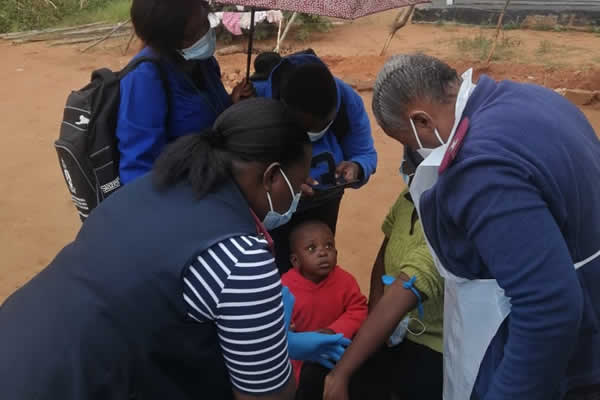 Vital events
This includes the tracking of births and deaths, with a particular emphasis on understanding the causes of mortality.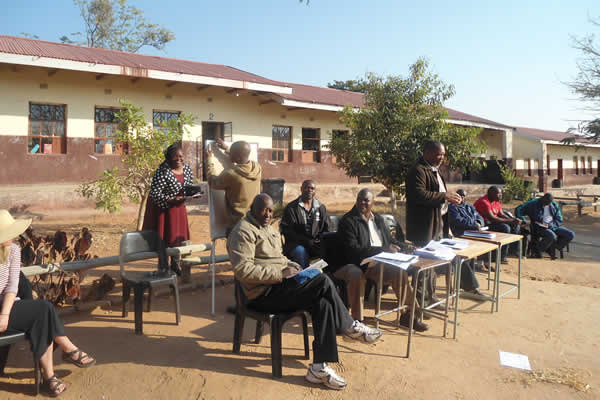 Residence and migration
Tracking population movement is crucial for understanding demographic trends and patterns within the communities.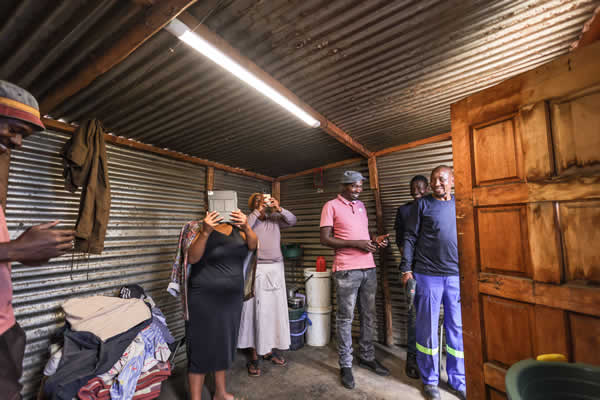 Socio-economic status
Assessing the socio-economic conditions of individuals and households helps shed light on the inequalities and challenges they face.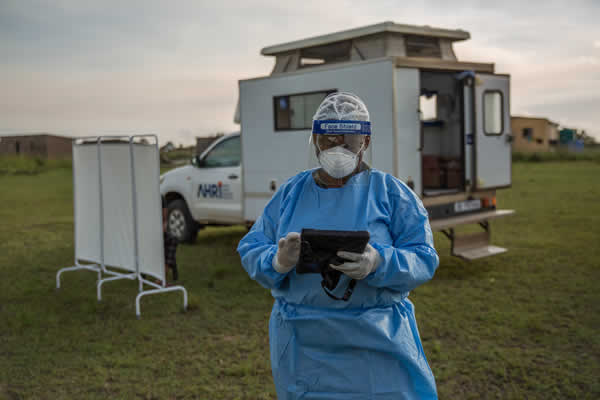 Disease monitoring
Continuous surveillance of diseases and their impact on the population provides valuable information for targeted interventions and public health planning.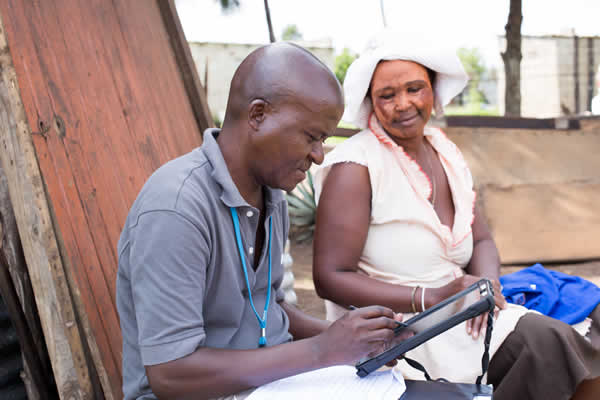 Measures of wellbeing
This includes assessing indicators such as labour status, education, and social protection to understand the overall welfare of the population.
To enhance the comprehensiveness of the HDSS, registration systems can be linked to public sector records, enabling research on factors related to access or lack of access to essential services. This includes leveraging data on health system utilisation, school attendance, and access to social grants.
By utilising the HDSS, we gain a comprehensive understanding of the health and socio-economic dynamics within vulnerable communities. This knowledge informs evidence-based policies, interventions, and resource allocation, ultimately contributing to improved population health and well-being.
Outcomes and Impact
Gain up-to-date, representative longitudinal data from South Africa's evolving poorer communities, enhancing the accessibility, dynamism, and timeliness of national datasets.
Access an extensive interdisciplinary research platform for collaboration among universities, science councils, and other organisations, boosting research output.
Establish an evidence-based foundation for cost evaluation, policy-making, and targeted intervention programs, leading to more accurate and efficient pro-poor health and well-being initiatives, benefiting the health and well-being of impoverished South Africans.
Develop an expanded human capacity for advanced research, fostering effective connections with national, regional, and international networks, elevating the country's scientific capabilities.